When you are shopping around for new siding, you will probably notice that there are quite a few options to choose from. The number one pick for many homeowners is vinyl siding. There are good reasons why vinyl siding is a popular siding option. Below are some of the reasons many homeowners are choosing vinyl siding for their homes.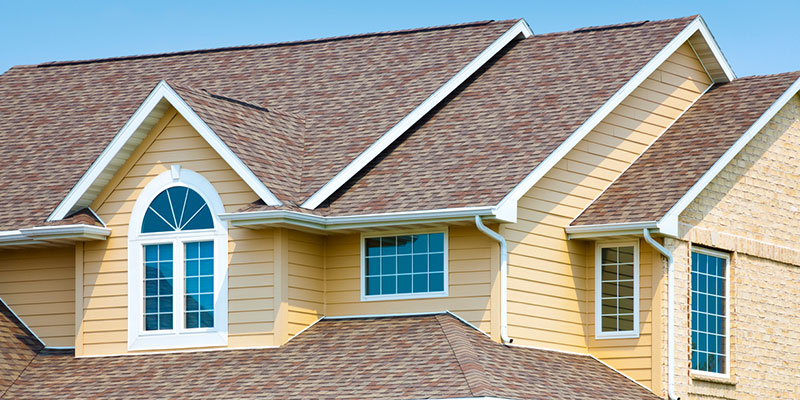 Durable – Vinyl siding wont rust or warp. It often has a lifetime warranty. It is made to withstand the outside elements, including heavy rains and winds.
Low Maintenance – Vinyl siding really doesn't have any maintenance other than washing it with a garden hose if it happens to start looking dirty. Vinyl siding is nice because you won't need to budget for any maintenance over the years.
Cost-Effective – Vinyl siding costs less than brick or wood siding options. And, with the low maintenance costs, you really are looking at the most cost-effective way to install siding on your home.
Easy installation – Installing vinyl siding is quick and easy compared to other siding options. This means you will save money in the cost of installation and will have a finished product faster.
Curb appeal – Vinyl siding looks great and will add to the curb appeal of your home. There are many vinyl options, styles and colors to choose from to fit your home's style.
We believe that you will love your new vinyl siding for the life of your home. If you are ready to have your new vinyl siding installed, then give us a call to schedule an appointment.