There are some homeowners who are not aware that the shingles on their roof will need to be replaced at some point. The roof on any home is not built to last forever. They usually only last for 20-25 years. So, if your home is getting up there in years, you might need to consider having the shingles on your roof replaced. Replacing your shingles is the best way to protect your roof, which is designed to protect your entire home. If your home is older than 20 years, it might be a good idea to have the roof inspected by a professional to see if the shingles need to be replaced. If your home is very old, you might not know the last time the shingles were replaced, but a professional can help you figure all of that out.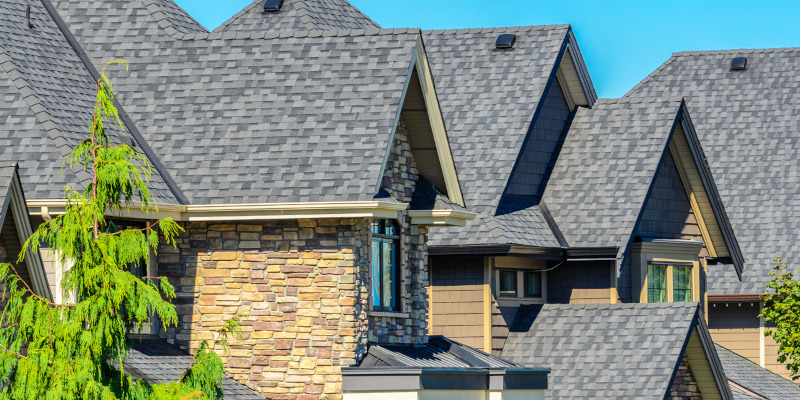 Another way you can tell if your shingles likely need replacing is if you notice any signs of damage. There are a few things you can be on the lookout for that will alert you to these signs. First, if you notice shingles on the ground after a storm or patches of missing shingles on your roof, that is a sign of damage. If your shingles are curling up, that is also a sign of damage. If you clean out your gutters and find a grainy substance in your gutters, that is likely from your shingles and is another sign. Finally, if your roof is leaking and you have water spots on your ceiling or water dripping actively from the ceiling, you likely have some damage that needs to be remedied right away.
Contact us today at Crown Builders if you are interested in new shingles for your home. We do quality work, are very experienced, and we use great products. We also have excellent prices, which is a huge plus for our customers. We can install new shingles on your roof and help give your home the protection it needs.