Have you noticed that you are missing shingles on your roof? If you can see spots that do not have shingles, you probably want to have the shingles replaced. Many different things can cause shingles to fall from your roof, but the weather is the number one culprit. It is important that after a bad storm you check for evidence of missing shingles, whether you can see them lying on your property, or if you can see them missing from the roof. If you notice that shingles are missing, you need to hire a professional to come and replace them for you as soon as possible.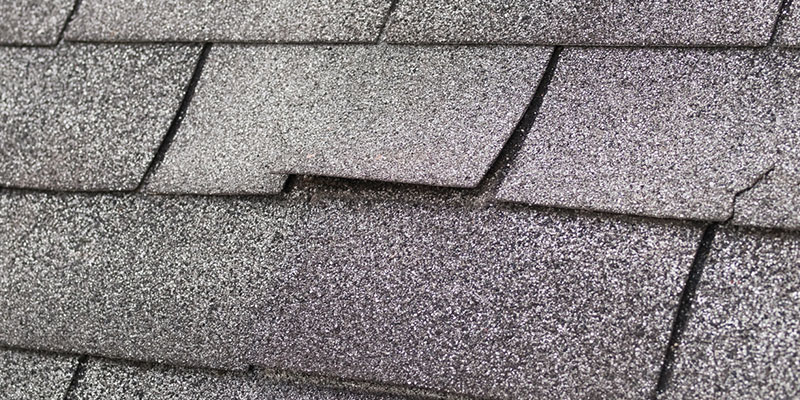 Missing shingles can cause a lot of problems. Shingles are designed to protect your roof, and if they are missing, they can no longer provide the protection they were meant for. When you are missing shingles water can get into the roof easier and can cause water damage to the roof. If the damage gets too bad it can cause water to leak into your home. When water leaks in your home it can cause a lot of damage to your home, especially to ceilings, walls, and flooring. It can also cause furniture to be damaged as well. If the water damage gets particularly bad, it can eventually cause your roof to sag, or even collapse in weak spots. Having missing shingles replaced as soon as possible will help prevent damage from happening and will keep your roof strong and secure.
If you need shingles replaced on your roof, contact us today at Crown Builders. We have been in business for over 28 years and we will take great care of you.