Adding Mastic siding to your Charlotte, NC home is beneficial because this siding is aesthetically pleasing and highly durable.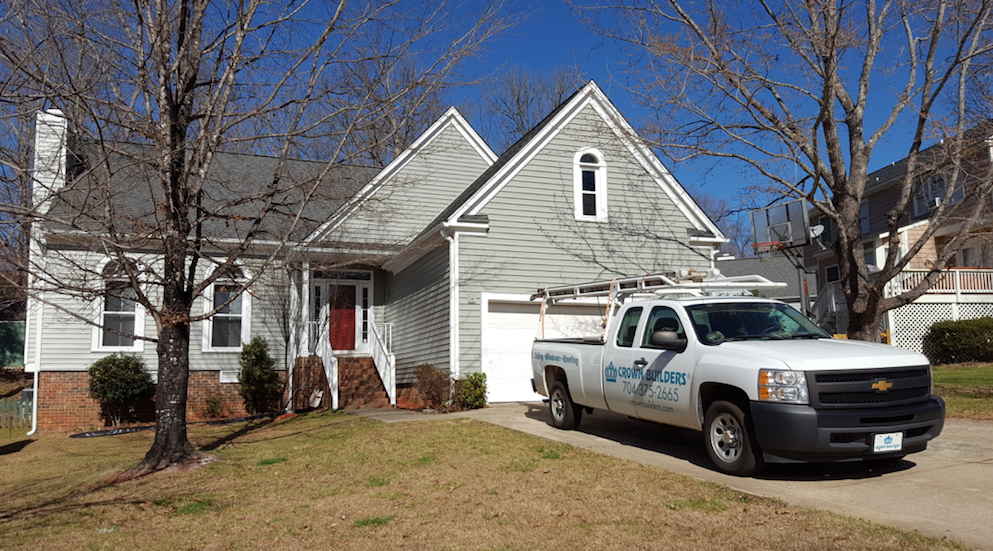 When you put new siding on your home, you want to ensure that the siding you go with is both attractive and durable. If you've been exploring your siding options for a while now, but have yet to come across the ideal siding for your Charlotte, North Carolina home, we strongly encourage you to consider Mastic siding.
By allowing us to add Mastic siding to your home, you will have a huge selection of different options to pick from. This way, you can enjoy having siding on your home that complements your property's other features.
In addition to the many different options that are available, one of the main things that makes Mastic siding stand out is its ability to withstand harsh weather conditions. For example, this type of siding is rated to withstand winds from 165 to 240 mph.
Please keep in mind that the durability and aesthetics of your new siding are largely dependent on the quality of the installation. To ensure that your new siding is expertly installed, we hope that you will allow our professional team to handle the installation from start to finish.
If you would like to know more about Mastic siding and why it is a highly beneficial home siding option, please don't hesitate to reach out to us at Crown Builders. We are always more than happy to answer your questions and provide you with more information about the various products we provide.
---
At Crown Builders, we install Mastic siding in Charlotte, Concord, Mooresville, Gastonia, Huntersville, Cornelius, and Matthews, North Carolina.