Window replacement is a common need when maintaining a home in a place like Charlotte, North Carolina, but this is a tedious job to try to do by yourself. Luckily, our team here at Crown Builders is more than happy to help you pick the perfect style for beautiful and functional windows for your home.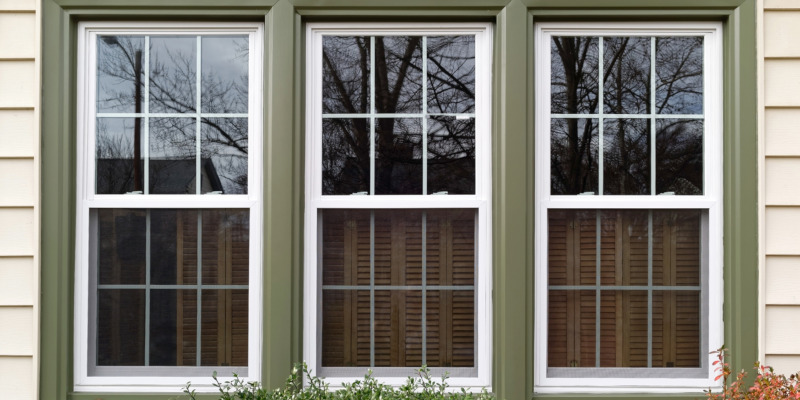 One of the great benefits of window replacement is being able to pick and choose what style you prefer for your space. Whether you want to do a simple update on your windows or completely change what you have, all of our replacements are custom-made just for you. Many of our replacements are also energy-efficient, improving your home life as well as the resale value of your home if you intend to move.
At Crown Builders, we treat your home with special care during construction no matter what you need for your window replacement. We also offer advice on the right style that will work with both your needs and with your home. You can go into a project knowing your home is in good hands.
If a window replacement is what your home needs, we'd love to tell you more about what we can offer you. Contact us at Crown Builders today and speak with one of our representatives.