Our homes often speak to us, whether through dripping, whispering, or even shrieking. These noises or other forms of "communication" always indicate something is wrong. If you feel like your windows are trying to "speak" to you in the form of rattling in the wind or even feeling a cool draft when standing next to the window, chances are you need to make some changes. If your windows are damaged or are just inefficient, you need to engage our experts at Crown Builders for replacement. Here are the main signs that indicate your windows need replacement.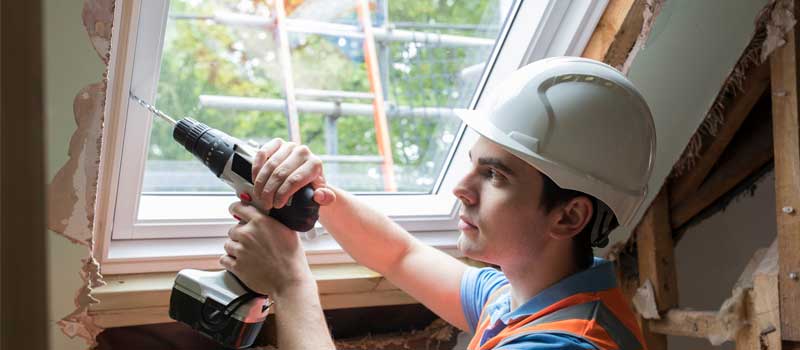 Opening and closing the window has become very difficult: If you find it very difficult to open or close the window, chances are that it is damaged and a replacement is required. The frame, hinges, and entire architecture of the window could be compromised.
Outside noise easily gets into the house: If your windows were designed to provide acoustic insulation, the house should be quiet and enjoyable. Now, if the outside noises are getting into the house, the acoustic insulation could be damaged and window replacement is required.
Your energy bills are rising: Windows are designed to supplement the operation of the AC. They provide complete insulation from the external environment to help keep power bills as low as possible. Therefore, when the power bill suddenly surges because the windows are damaged, it is time to replace them.
The window looks bad: Windows are part of the important interior and exterior décor components of your home. If they are old or do not match with your preferred décor theme, it is time to go for a replacement.
To make your window replacement more effective, it is important to work with our professionals. We will deliver the best services and help you understand the process. Reach us today for the best window replacement services.