The weather can be particularly hard on the siding of your home. Over time, the sun causes siding to fade and crack. Wind can blow pieces of the siding loose or even cause pieces to blow off your house. When your siding is damaged, it can cause a lot of problems, and you could be dealing with water leaks, mold issues, and damage to the interior of your home. When you notice your siding looking a little worse for the wear, it is a good idea to look into getting the siding replaced. This will not only protect your home from damage but will also give your home a beautiful facelift that will look great.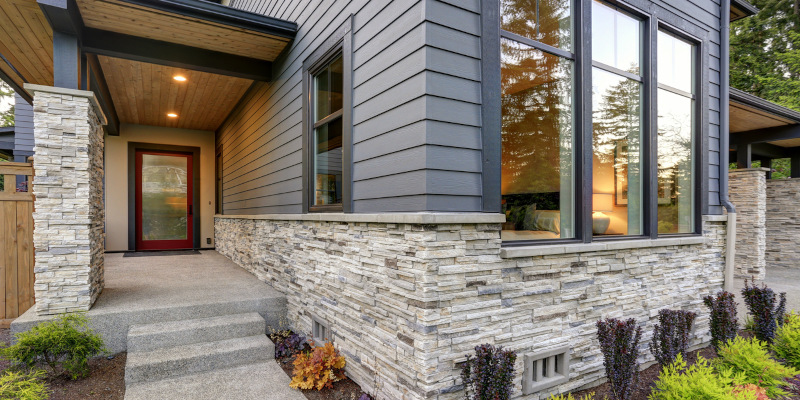 The wonderful thing about siding is that it comes in a lot of different options today. You can choose from a variety of different siding alternatives, and you are sure to find something you love. Siding also comes in a variety of colors, so you can find the perfect color in the ideal shade for your home. You can match the existing color of your home or choose something completely different to really change things up. You can choose a nice neutral color like tan, white, gray, or beige. Or you can do something bold like a navy blue, a soft green, or even a brick red. You can achieve any look you want with the siding you choose for your home.
If you are interested in siding for your home, reach out to us today at Crown Builders. We can help you find the perfect siding for your home, and we will take care of everything for you, including removing the old siding and installing the new siding. We have over 30 years of experience in the industry, and we are confident you will be happy with our work. We work hard and do quality work. We can help you get beautiful new siding for your home.