The exterior of your home is just as important as the interior of your home. If your home is looking a little sad on the outside or it has been quite a few years since you have done any improvements on the exterior of your home, then we recommend exterior remodeling. There are many exterior remodeling projects you can have done that will make your home look updated, cared for, and increase its curb appeal.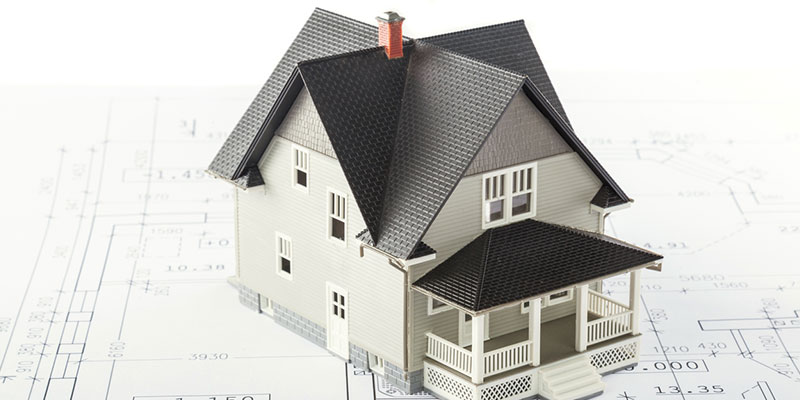 Exterior Walls – A fresh coat of paint will go a long way in improving the exterior of your home. If your exterior walls are seriously weathered or damaged, then new siding will make a huge improvement. Consider adding shutters, new trim, or window boxes.
Doors – Painting your doors a new color will draw the eye to the center of the home. Consider having new door knobs, or even new doors installed.
Windows – If your home is older and your windows are looking aged or are not energy-efficient, then making new windows part of your exterior remodeling project will give your home a huge facelift.
Roof – A roof doesn't last forever and eventually will need to be replaced. If your home is more than 20 years old or has been damaged from weather, then having your roof replaced will not only help to increase the look of your home, but also increase the value of your property.
Outdoor Living – An excellent way of giving your home dimension and increase the feel of square footage is by adding outdoor living spaces like decks, patios, and porches. Outdoor living space is a desired home feature that will give your home a drastic new look and feel. When deciding on your outdoor space, be sure to consider all of your door options for your new outdoor space. There are many amazing and attractive options for your new exterior doors.
Here at Crown Builders, we have over 20 years of experience helping with exterior remodeling projects. Give us a call today to discuss your many options to update and increase the value of your home.