Are you looking for a way to add a little something extra to your home that will not only increase your curb appeal, but that will also save you money every month? This might seem too good to be true, but new windows will do all that for you and more. As time goes on, the current windows in your home can become old and worn out. They will leak and let in drafts. The energy you pay for to heat and to cool your home will flow out of the cracks and waste energy and money. Your windows can even look cloudy and dirty no matter how much you clean them.  So, if you are looking at a way to make your home look better and put more money in your pocket, new windows just might be for you.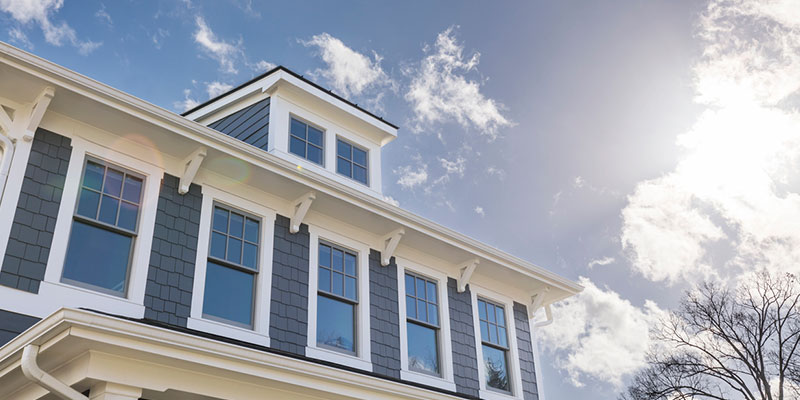 New windows look fresh and clean. They will make your home look bright and fresh both inside and out. You will be able to see out the windows clearly and will be able to wash them and have them actually look clean. This will make a huge difference in the look and feel in your home. The sun will look brighter, which will bring more light into the home. New windows are also very energy efficient and can save a lot of money every year by lowering the amount of energy you use to heat and cool your home.
Contact us today at Crown Builders if you are interested in learning more about the benefits of new windows. We can answer all your questions and go over all of your options for you. We carry quality products in a variety of styles. We will work hard to make sure you love your new windows and are happy with the choices you made.