Finding a good roofer is easier when you ask these questions.
When you're looking for a roofer, there will be no shortage of people willing to tell you their roofing horror stories! The truth of the matter is that nearly every single one of us will need to go through a roof replacement in our lifetime and having a good roofer can make all the difference in the world to the outcome of your roof. Before hiring a roofer in the Concord, North Carolina area, be sure to ask them some of the following questions: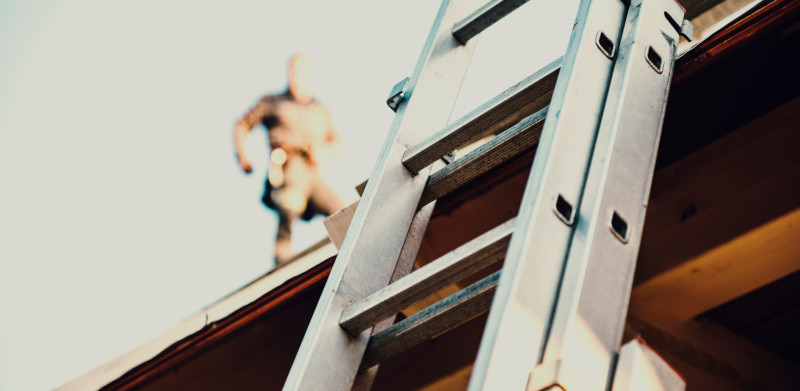 How much experience do you have completing the type of roof I need?
Will you have sufficient labor to complete the job in a timely manner?
What timeline are you looking for to complete my project?
Will you give me a detailed estimate?
Can you assure me of no hidden costs?
Are you willing to give me some recommendations of your work?
Where is your business located?
These are just some of the questions that you can use to interview a roofer. Most importantly, you and your roofer need to be able to communicate and be on the same page in terms of work scheduling, decisions, and any extra costs that might arise. After all, if your roofer does shoddy work, you might end up paying for it for many years to come!
For a great roofer in the Concord area, try our team at Crown Builders. For 28 years, we have been helping our customers replace and install roofs. Learn more about our roofers by contacting us today!
---
For all your roofer needs please contact Crown Builders in the surrounding areas of Charlotte, Huntersville, Cornelius, Concord, Gastonia and Mooresville, NC.