We are here for you whenever you need an experienced roofer.
When it comes to your roof, you can never be too careful. Your roof is designed to protect your home, but it cannot do that job if it is damaged or old. However, getting on your roof and attempting to work on it yourself can be very dangerous. You risk falling and getting seriously injured. A professional roofer should handle all roofing jobs because they have experience, training, and safety equipment to help keep them safe. So if you need any work done on your roof, give us a call, and we will take care of it for you.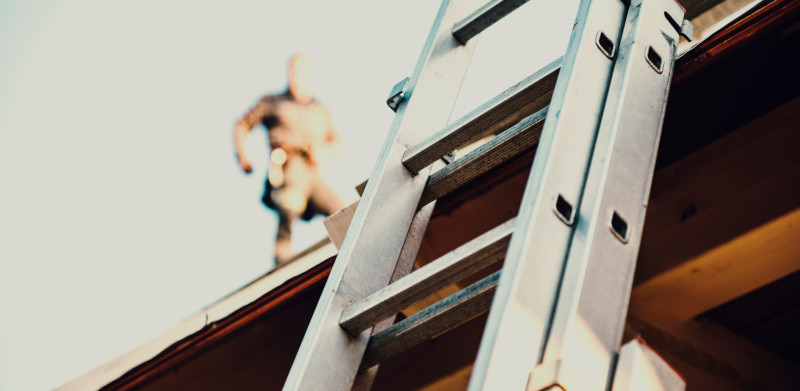 When you use us for all of your roofing needs at your Cornelius, North Carolina home, you are getting an experienced and knowledgeable roofer. We have been in the business for over 28 years, so we really know roofing! We can handle any job, no matter how big or small. If you notice any damage to your roof, like a bunch of shingles missing, drooping or sagging spots on your roof, or if water is leaking into your home, you likely need roofing work done to avoid any further damage. If your roof is over 20 years old, it might be time to look into replacing the old shingles on your roof. We can handle any job and will do quality work every time.
Call us today at Crown Builders if you need an experienced roofer to do work on your roof. We can come out and see what's going on and give you a bid. We do great work and pay close attention to all the fine details that make a difference in the end result of the job. We will work hard to get work on your roof done in a timely manner. We also offer great pricing that is very affordable. You can count on us to handle any job.
---
For all your roofer needs please contact Crown Builders in the surrounding areas of Charlotte, Huntersville, Cornelius, Concord, Gastonia and Mooresville, NC.