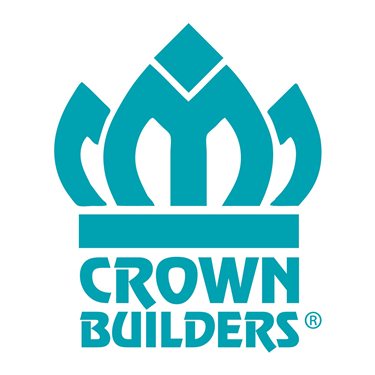 If your roof is working properly, you probably don't think much about it, but once leaks start or shingles start falling off, finding a roofing contractor should move to the top of your to-do list. If you wait too long major problems could arise that require extensive and costly repairs. Make sure that you are keeping an eye on your roof and inside ceiling to know whether the integrity of your roof's structure is still sound.
Working on a roof is not an easy, or even safe, job to undertake. Just like all dangerous jobs, it should be left to the professionals. A roofing contractor has been licensed to tackle the complexities that arise when assessing and replacing a roof.
You, or a roofing contractor, can look for these signs to see if it is time for your roof to be replaced.
1) Missing shingles.
2) Shingle granules in the home's gutters.
3) Daylight through the roof boards or wet insulation.
4) Curling and buckling of shingles.
All of these are signs of normal wear and tear of old roofs. All roofs have a limited time usage, and when that time is up, it is important to have your roofing contractor there to make sure that you and your family are safe, and that your home can protect you from the elements.
For more information on replacing your roof, Crown Builders' roofing contractors are here to help. We have been servicing the Charlotte, North Carolina area since 1991 and have over 9,000 satisfied customers. We offer only the best service and high quality products at the most affordable price. For more information please call us.
Save