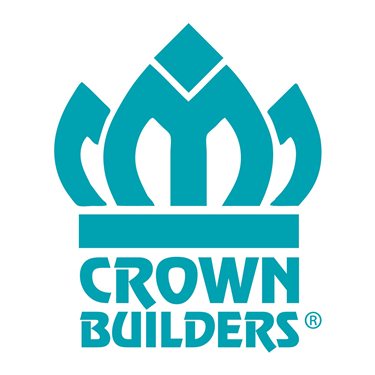 When most people think of railings on homes, they envision beautiful spiral staircases or magnificent wrap-around porches. There are many reasons that you might decide to add railings to the exterior or interior of your home, and for whatever reason, you can rest assured that it will be an investment and not a waste. Here are four reasons that adding railings to your home will be a good investment.
1) Safety. Railings add a physical safety net to a home. Instead of an open drop off from your balcony, a railing is there as a fortress to keep you, and especially young children, safe. Railings also add safety to staircases since they offer a helping hand to those traveling up or down.
2) Balance. Railings have a way of balancing the exterior of a home. If there is a deck that does not have a railing, it can make the whole structure seem "off." Once a railing is added, the home is automatically given a feeling of warmth and balance.
3) Style. Railings offer a classic and versatile style that all homes benefit from. A porch enclosed by railings offers comfort and relaxation. It becomes a restful place where family can sit and enjoy the outside, or where friends can come to visit. On the inside of your home, railings on stairs and banisters add character and spirit to a home.
4) Appeal. As stated before, most everyone loves the idea of beautiful wrap-around porches and extravagant stairways. The appeal of the warmth and class of these railings runs deep in our veins. Because of this appeal that most everyone shares, adding railings to your home is a definite way to add market value to your home.
If you would like more information on adding railings to your home, Crown Builders is here to help. We have been servicing the Charlotte, North Carolina area since 1991 and have over 9,000 customers that can attest to the satisfaction that you will receive from us. Please give us a call for more information.
Save