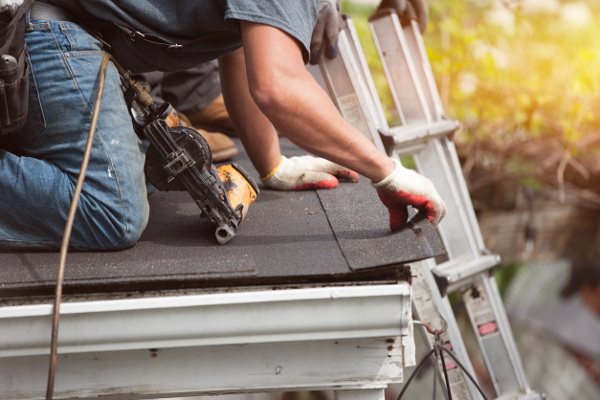 Among roofing companies, you can find a wide range in terms of performance, expertise, and overall quality. Each company has a varying degree of professionalism, experience, efficiency, quality of products, quality of labor, etc. Without having worked with roofing companies before, it can be hard to know what to look for in a good company.
We've listed 5 qualities that make the best roofing companies:
As a good roofing company, we believe in our workers and our materials. We guarantee our work with warranties. The best of the best companies offer a 5-10 year workmanship warranty on installations, along with the manufacturer warranty.
You know you've found a great company, when you've heard from others that the company treats your home as they would their own.
It is easiest to know what to expect from a roofing company that has many referrals. When people have had a good experience, they're quick to share that with others.
A good company should have a few decades of experience. Although there may be younger companies offering cheaper prices, they're usually providing lower quality materials. Those of us that have been in the business a while know what to buy and the importance of investing in high-quality materials.  Also check your state Secretary of State website to see how long a company has been in business.  This will help you avoid a "storm chaser" roofing company that moves from city to city.  You want to be able to find that company years down the road if you ever do experience an issue.
Finally, good roofing companies focus on quality workmanship. We pay attention to details and know that every small task in our protocol affects the durability and lifespan of the roof we're installing.
Following the guidelines in the list we've made, you should feel confident choosing a roofing company that offers excellent services and high-quality materials.