You need to hire a reliable roofing company to help with your roof.
The roof on your Cornelius, North Carolina home is so important because it is your home's first defense against the elements. The roof protects your home from rain, wind, snow, extreme sunlight, and water damage. If your roof is damaged in any way, it can be a big problem because your home is defenseless against the elements. If you think there is a problem with your roof, you need to look into roofing companies to come and inspect your roof as soon as possible to avoid all the problems that come with a damaged roof.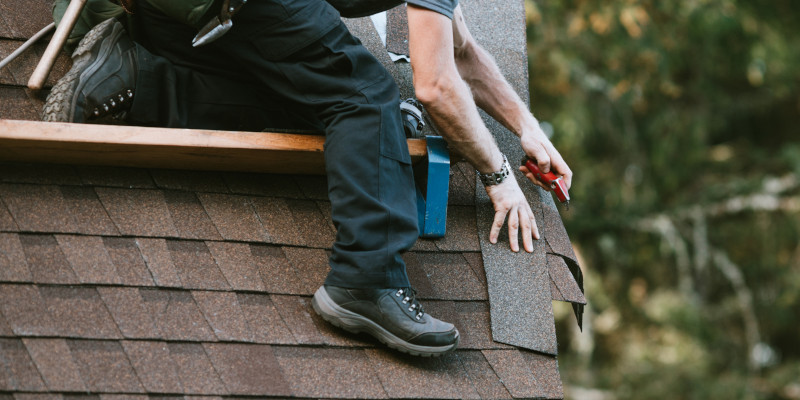 We are one of the experienced and reliable roofing companies you can count on if you need a new roof. We have been serving the good people in the Cornelius area for over 28 years, and it shows in our work. We can come out and assess any damage to see what needs to be done. We can then take care of the work in a timely manner, so you can avoid any further damage to your home. We can catch any small issues before they turn into big, expensive problems. So if you think your roof is damaged, contact us to come out and take a look. If you notice that you have a bunch of shingles missing, if your roof is sagging, or if you have water leaking into your home, you definitely have a damaged roof.
Call us today at Crown Builders if you are looking for reliable roofing companies to help you with your roof. We do excellent work and are very trustworthy. We will work hard to make sure you are completely satisfied with the work we do and that you are very happy with the end result. We also offer very affordable pricing that is often much lower than other companies, without sacrificing the quality of our work. We do great work for great prices.
---
At Crown Builders, we are proud to be one of the roofing companies serving Charlotte, Huntersville, Cornelius, Concord, Gastonia and Mooresville, North Carolina.