Upgrade your efficiency and keep the charm of your older home with replacement windows.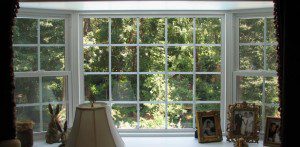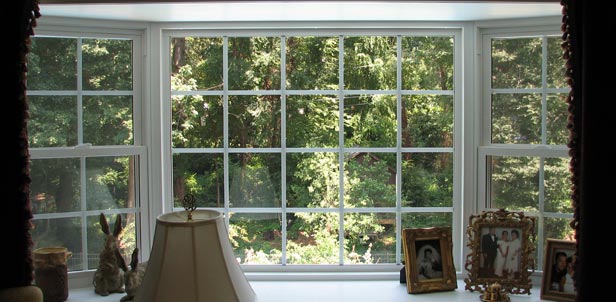 Older homes come with a great deal of charm and details that you just won't find in newer homes. Things like hand-scraped floors, crown molding, and beautiful trim are part of what makes older homes charming. However, something no one likes about older homes is having older windows! Older windows can be single pane or double pane, but either way, they are not going to be anywhere near as energy efficient as windows that you can get today. If you are looking for replacement windows for your home, but you want to keep them in line with the style of your home, our team at Crown Builders is here to help you!
Replacement windows are an investment in your home, and we want to help you get them right here at Crown Builders. With our help choosing and installing replacement windows, we can assist you in finding the right style and shape of window and even customizing windows, so they will match perfectly with other windows in the home. Whatever your replacement window needs may be, we want to help you get the right ones!
When you replace the older windows in your Matthews, North Carolina home with replacement windows from our team at Crown Builders, you'll be able to enjoy a much more even and comfortable temperature in the living areas of your home. Because new replacement windows are much more efficient, your HVAC system doesn't need to work as hard to heat or cool your home, which saves you money. For replacement windows or information about other services, give us a call today.
---
For all your replacement window needs please contact Crown Builders in the surrounding areas of Charlotte, Huntersville, Cornelius, Concord, Gastonia, Matthews and Mooresville, NC.