Get quality, energy-efficient replacement windows with us today!
Are your windows old and drafty? Are you tired of spending a small fortune every month on your utility bills due to lost energy? While there are many ways to help make your home more energy efficient and save money in the process, one of the best ways is to get new windows! Replacement windows keep your home from becoming an energy-sucker, will help insulate your home properly, and can update your home's aesthetics. There are many other benefits to replacement windows as well as energy savings, and some of them include: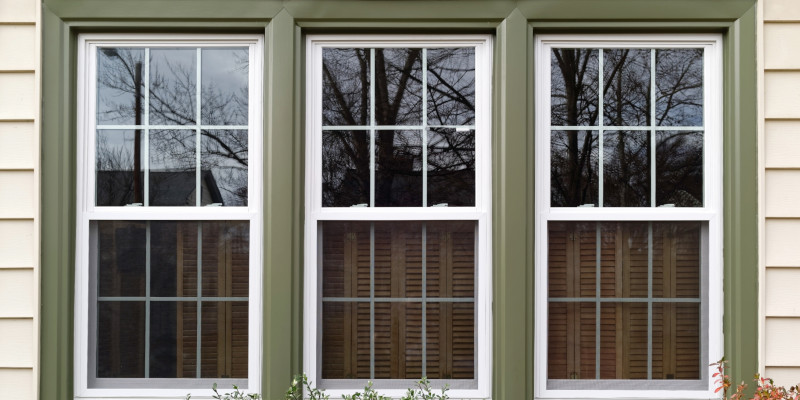 Tax benefits– Did you know that you can get rebates, refunds, or tax breaks with the installation of energy-saving replacement windows? Check with a certified accountant to see what exactly the benefits are in your area.
Ease– Old windows are often hard to open or hard to clean. Replacement windows can be easier to clean with technology that allows windows to swing inside, making cleaning a breeze.
Customization– When you have an odd-sized or uniquely-shaped window, finding replacement windows can be difficult. However, when you work with our team at Crown Builders, we can help find you any replacement windows you need.
If you're looking for replacement windows for your home, Crown Builders would like to help you. We have been serving the Concord, North Carolina area and surrounding areas for 28 years and would love to help you, too! If you have questions about costs, customization, energy savings, or any other queries about replacement windows from Crown Builders, we would love to answer them. Give us a call today.
---
For all your replacement window needs please contact Crown Builders in the surrounding areas of Charlotte, Huntersville, Cornelius, Concord, Gastonia, Matthews and Mooresville, NC.