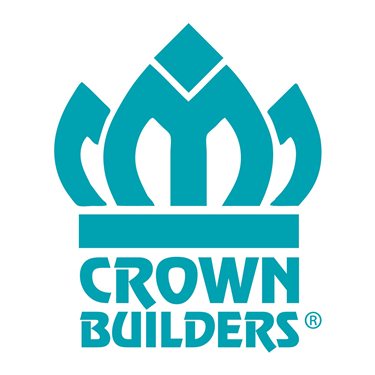 If you are considering updating the exterior of your home, considering vinyl shakes is an easy and relatively inexpensive way to accomplish the look that you desire. There are many benefits to adding vinyl shakes to your home, without worrying about usual home exterior problems.
If you are fond of the look of cedar siding, but prefer the benefits that come with vinyl siding, then vinyl shakes, or vinyl cedar shakes, are the perfect medium. Vinyl shakes have the beauty and feel of cedar, but you never have to worry about termites, or the maintenance and cost associated with cedar siding.
Vinyl shakes come in many different colors, and will never need to be painted. The color will not fade, or chip away. There are multiple styles to choose from, so whether you prefer scalloped shapes or hand-split shakes, the option is totally up to you. With all of the options available to you, you will easily find the perfect way to update your home into the home of your dreams.
One of the most attractive benefits of vinyl shakes is the low cost. For the same look as cedar, you will save money and receive a lifetime transferrable warranty. With the low cost of product and installation, plus the low maintenance required, why would you not choose vinyl shakes?
For more information on having vinyl shakes installed onto your home, Crown Builders would love to help. We pride ourselves on our well-known service, and our experts have years of experience in installing vinyl shakes and vinyl siding onto homes. We service the Charlotte, North Carolina area and can be reached at (704) 375-2665.
Save