When choosing windows, homeowners have several options, from vinyl to aluminum and everything in between. One of the most common options is aluminum windows. If you are wondering whether or not they are the right option for your home, here is a look at the pros and cons of installing aluminum windows.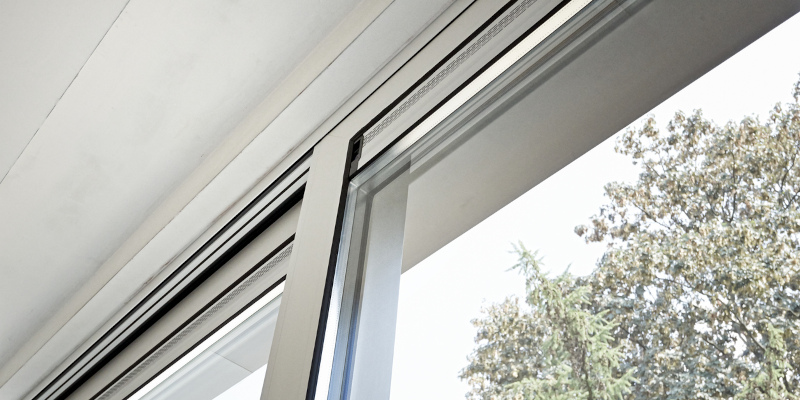 Aluminum windows are fairly low-maintenance. They don't need painting or special care. A good-quality aluminum window only needs to be wiped down to keep the dust and dirt off. Even though aluminum is lightweight, it doesn't mean it's not durable. It's actually the opposite. Aluminum windows hold up to the elements, especially in stormy areas. As long as your aluminum window is properly installed, it will last you 20 to 25 years on average, which is longer than their vinyl counterparts. It is also one of the more affordable choices.
Aluminum windows have a lot of pros, but they aren't perfect. They are not nearly as energy-efficient as some of their counterparts due to their high U-value. A high U-value means they do not trap the heat inside your home. The final downside to aluminum windows is the potential for corrosion. Since condensation tends to occur with dramatic indoor/outdoor temperature differences, corrosion can happen. Thankfully, new aluminum windows have powder coating or paint to prevent it. Aluminum windows only come in one style- a thinner frame, giving the windows a modern flair.
Ultimately, it depends on what look you want for your home. If you'd like to learn more about the pros and cons of aluminum windows, contact us at Crown Builders.