A roof is incredibly important for a home. When something goes wrong, trying to fix it can be both difficult and dangerous. If you need a new look or something fixed, our roofing experts at Crown Builders will be more than happy to help.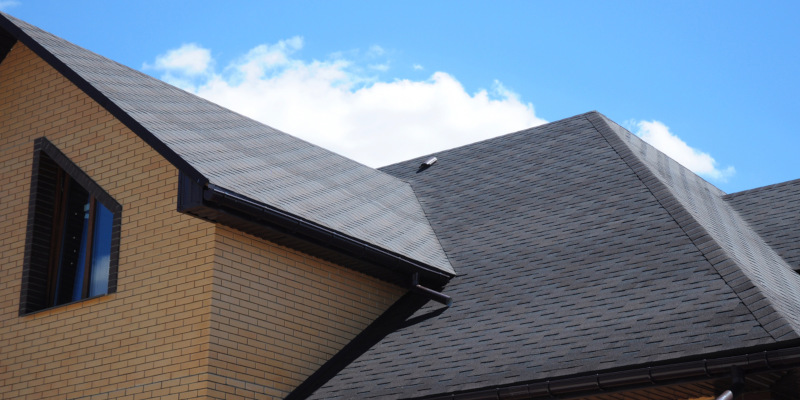 We provide excellent roofing services for whatever style or size of shingles you prefer and will give you the best options based on you budget. Whatever you choose, we have plenty of options that stand up well to the elements and will stay looking good for a while.
Along with roofing, we also offer venting if you're in need of a well-ventilated attic. With a ventilated attic, your roof will stand up that much better, and the life of your roof materials will be lengthened.
We pride ourselves on only using the best materials for your roofing job. After installation, you will have no other worries about your roof or about the removal of the old shingles as we take care of that for you.
If you are in need of a better looking roof in Charlotte, North Carolina, then look no further than to our team at Crown Builders. Contact us and learn more about what you can do for your roof today.