When the time comes to replace any part of your home, such as the siding, it's important to carefully consider your options so you can choose the best one for your needs. Our team at Crown Builders has extensive experience in the home improvement industry, and you can count on us to help you find the right siding for your home.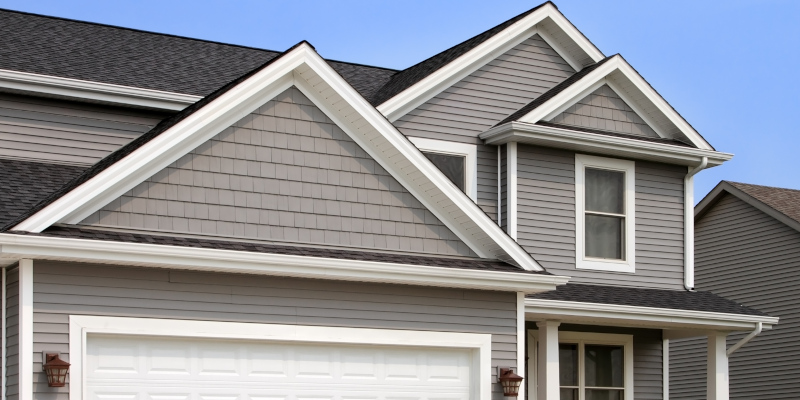 We are proud to offer James Hardie siding, and we believe it is an excellent choice for any homeowner. Our team has put together this article covering some of its key benefits to help you decide if James Hardie siding is right for you.
Appearances – Countless homeowners choose James Hardie siding in part because of the range of beautiful colors it comes in. To give some examples, its signature collection features a variety of elegant earth tones such as slate gray, sea blue, and sage. In addition, Hardie siding uses ColorPlus technology to ensure the color will not fade over time, but will continue to look as great as it does when it's first installed.
Durability – Another major advantage of James Hardie siding is its superior durability. This siding is designed to perform impeccably in conditions that would damage other materials—it can endure extreme cold without cracking, weather sudden changes in humidity without warping, and generally remain in great condition no matter what the weather can throw at it.
Value – Lastly, James Hardie siding offers excellent long-term value. It has a lower initial cost than wood siding, and it requires less upkeep over time, which will save you even more.