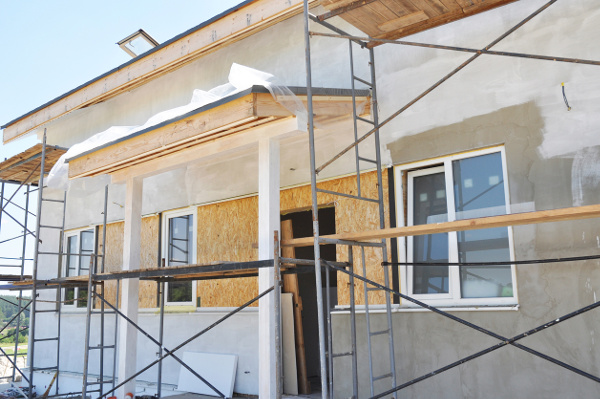 First impressions and overall aesthetic appeal for a home have an incredible impact on the value of a property. Although there are many other important things that real estate agents, appraisers, and homebuyers will look for in a home to measure its value, the way it looks always plays a significant role.
We've pulled together five exterior remodel tips to increase your home's value:
1.Build a covered porch on the front of your home. Not only will this look better, but it will also be more inviting to guests.
2.Replace old posts on your porch with something sturdier and more attractive.
3.Paint can work wonders. Paint your front door for a pop of color, or paint your shutters for a more appealing contrast between the siding and the windows.
4.Beautiful windows can be just as appreciated from the outside of a home as they can be from the inside. Installing a bay or bow window can be an especially good way to vary the texture of your home from just a lot of straight walls.
5.Clean up and give attention to the landscaping. Your home can be as beautiful as any home on the street, but if you can't see it because of scraggly bushes or overgrown shrubbery, it can't be appreciated to its fullest potential.
Using these exterior remodel tips, you can significantly improve the value of your home. Not only will it be worth more, but it will also bring you more happiness and pride each time you come home. If you're considering an exterior remodel, but are worried about having the budget, just know that it is a worthwhile investment. You can also start small with things that don't cost much, but just need some time and attention.