When you trust our roofing contractors for your work, you can feel confident.
Finding a roofing contractor who offers services in Huntersville, North Carolina isn't too challenging, but it can be tough to know if the company you choose will provide excellent service and quality work. When you hire our roofing contractors at Crown Builders for your roofing needs, you don't need to worry. Our company has been in business for 28 years, and we have a long list of satisfied clients for whom we have performed a number of exterior remodeling services. We also stand behind the work we do, offering a lifetime warranty on workmanship for most of our installation services.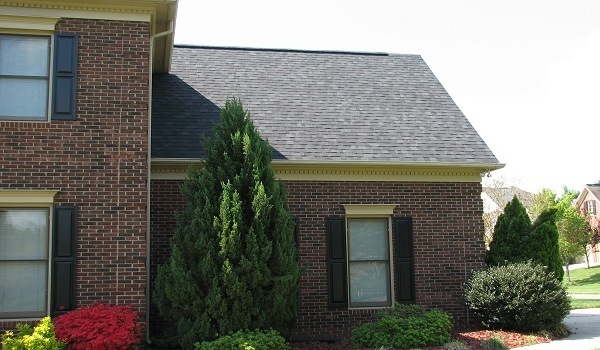 Roofing is one area of our expertise. We provide installation, maintenance, and replacement of many types of roofs. If you're looking to upgrade the appearance of your home's exterior, check out our copper accent roofing that adds a touch of warm color to the top of the house or learn more about our selection of beautiful architectural shingles. These shingles are some of the highest quality options you can get for your home, producing distinctive and dramatic appearances with materials that can withstand the changing climate conditions. Many of these products are made of a fiberglass base with a coating of water-resistant asphalt.
When you trust our roofing contractors for your work, you can feel confident. We're an exterior renovations leader in the Huntersville area, providing solutions for your home. Contact us today to learn more about how we can boost your home's value while creating a more appealing look and feel.
---
At Crown Builders, our roofing contractors proudly serve Charlotte, Huntersville, Cornelius, Concord, Gastonia and Mooresville, North Carolina.