Choose mastic siding for a stylish, low-maintenance siding option for your home.
If you are tired of taking your life into your own hands every time you need to re-paint your home, it may be time to consider an alternate form of exterior material! Instead of worrying about painting, pests, and other issues that arise with typical and old-fashioned types of siding, why not choose something a bit more modern, much more durable, and less time-consuming? Why not choose mastic siding for your Concord, North Carolina home?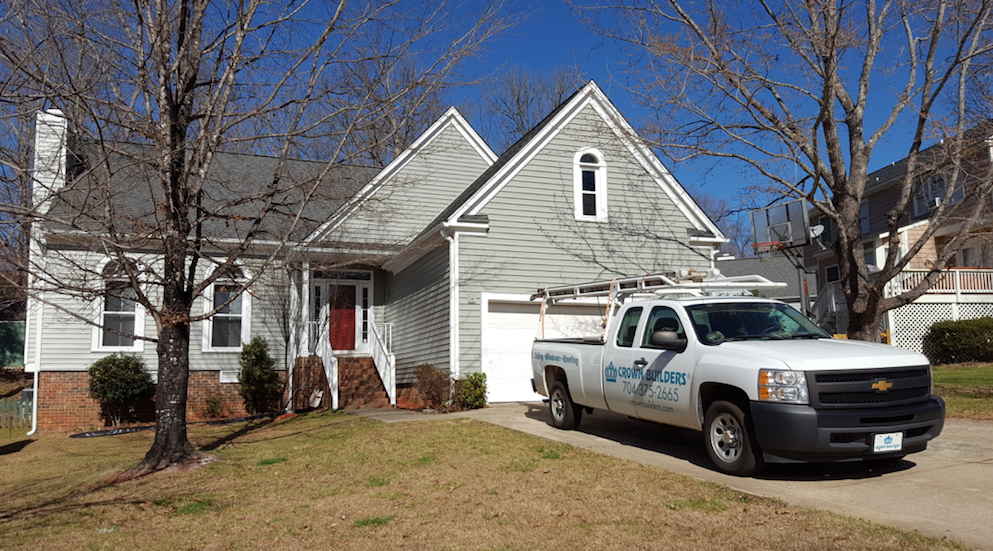 When it comes to mastic siding, you can enjoy many benefits once it has been installed, including some of the following:
Insulation- Mastic siding can be insulated, acting as another layer of warmth and insulation for your home throughout the seasons.
Installation– The installation of mastic siding can be a quick process when it's something that your exterior contractors are experienced with. Furthermore, it's something that once done, needs very little maintenance.
Stylish– Mastic siding has come a long way in terms of style. No longer are you stuck with only one option. Instead, you can now have several different styles, textures, and colors to mix and match to create your ultimate exterior look.
Durable– Mastic siding is made to last for decades, not just years. With this type of siding, you don't need to worry about strong winds or heavy rains — your siding can withstand most any type of weather.
For more information about mastic siding for your home in the Concord or surrounding areas in North Carolina, come see our experts here at Crown Builders. We would love to help keep you off a ladder for years to come!
---
For all your mastic siding needs please contact Crown Builders in the surrounding areas of Charlotte, Huntersville, Concord, Gastonia and Mooresville, NC.