For many people, it is important for their home to look nice both inside and out. But since many people drive by your home and see it from the outside, it is important that it has great curb appeal. As your home gets older, it can start looking a little rough. Siding fades and peels, shingles fall from the roof, windows look cloudy, and railings become wobbly. All of these things can impede on your home's curb appeal. Calling a professional for exterior repairs can make a world of difference in how your home looks.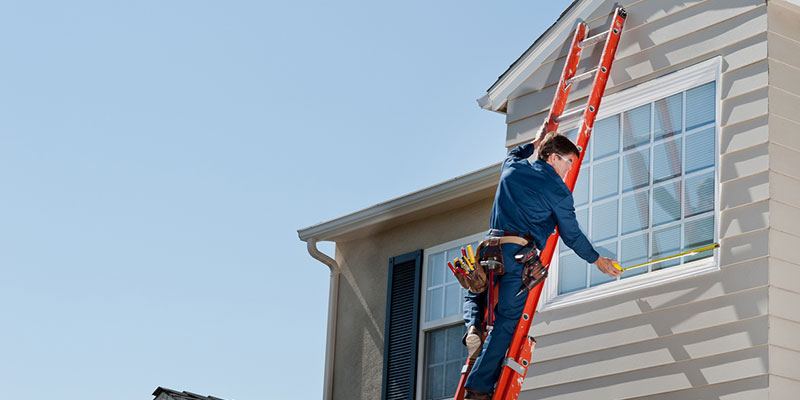 Exterior repairs can have your home looking like new in no time. There are many things that can be done to spruce your home up and make it look fantastic again. Siding, for example, is a great way to start. You can have damaged siding repaired, or you can have brand new siding installed on your home. You can choose from a variety of colors and styles. You can also have new windows installed that look clean and fresh. Patio railings can be repaired or replaced to tie everything together and make the home look new again. You will love how putting a little work into the exterior of your home will completely transform it.
If you are interested in exterior repairs, contact us today at Crown Builders. We can help you breathe new life into the exterior of your home and for an affordable price as well.